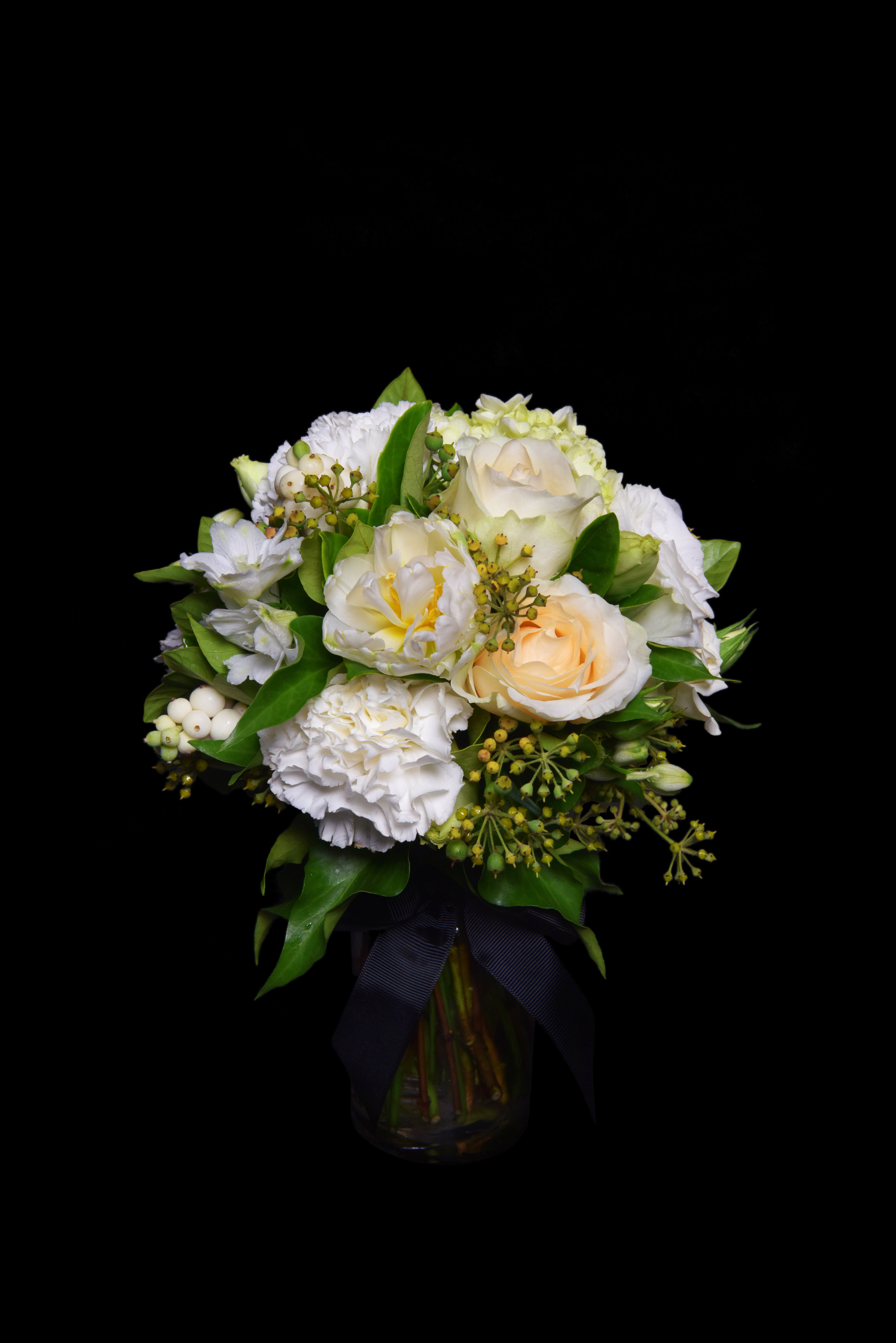 Darling
A delicate selection of seasonal blooms, Darling is the perfect gift for all occasions, presented in a petite glass vase.
Petite option pictured.
Colour Options:
Specify at checkout.
White & Cream (As pictured)
Pink & Burgundy
Yellow & Gold
Same Day Delivery - please place your order online by 2pm Weekdays or by 10am Saturday or Call (07) 3221 3540
Please note that this product is available exclusively from Maison Fleur and is only for delivery in the Brisbane region.

For orders outside the Brisbane region please contact us directly on (07) 3221 3540 or sales@maisonfleur.com.au